The Secret to My Country Music Journalism Career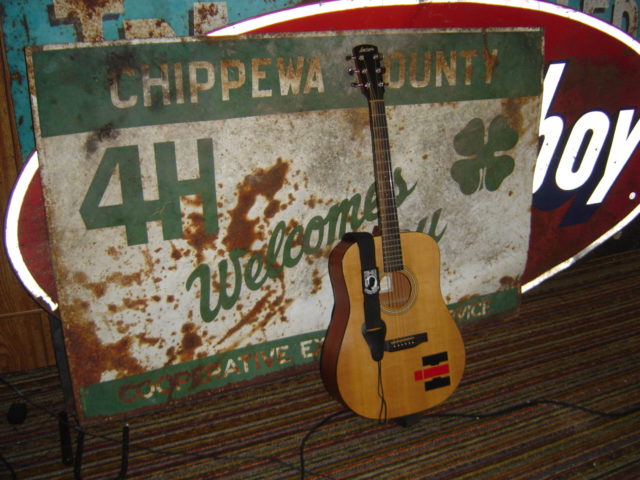 I remember we were on a family trip a year or so ago when we stopped in Iowa so I could do this interview. I don't remember what all we talked about or if I said anything dumb or awful but I did talk about how I got my big break in country music journalism. Thanks, Bill Foy.
And here's a short portion that aired web-only.