Forty Acres in the Window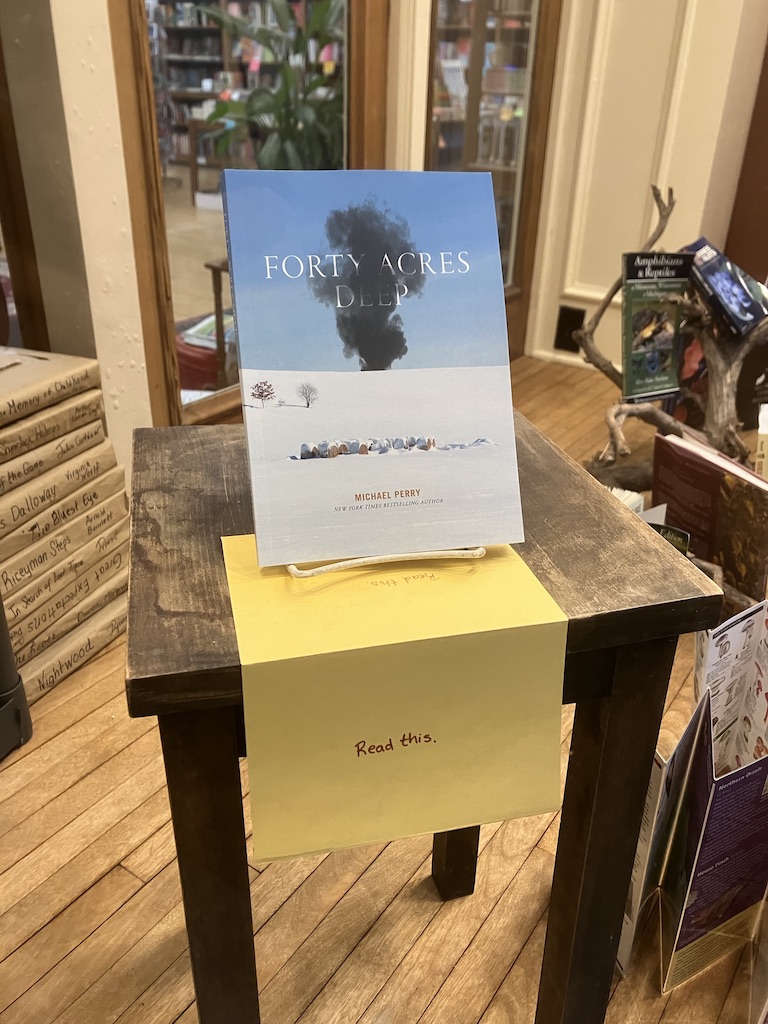 Took a flyer down to La Crosse, Wisconsin, last week and was running through the rain to meet my daughter for a quick coffee when I stopped dead at the sight of Forty Acres Deep in this display window. You know this sort of thing never gets old, right?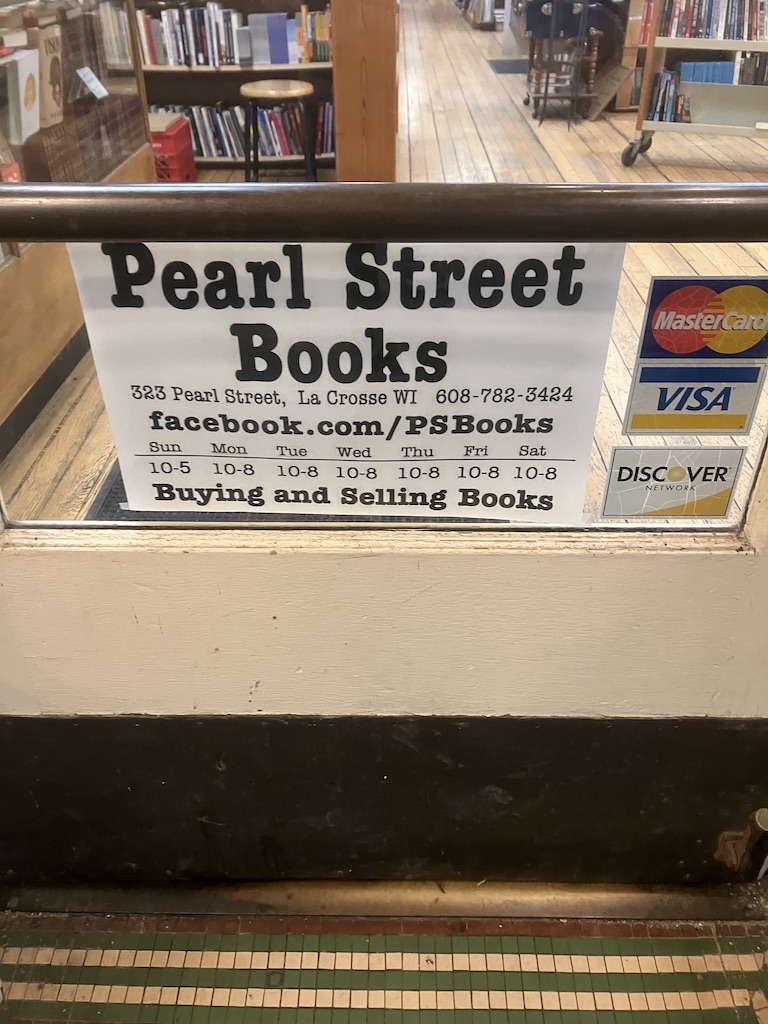 Can't you just hear that wooden floor squeak? Thank you Pearl Street Books.