Literary Lyrics and See You In Minneapolis
NOTE: IN ORIGINAL POST I SAID MPLS SHOW WAS FRIDAY, IT'S SATURDAY. DERP.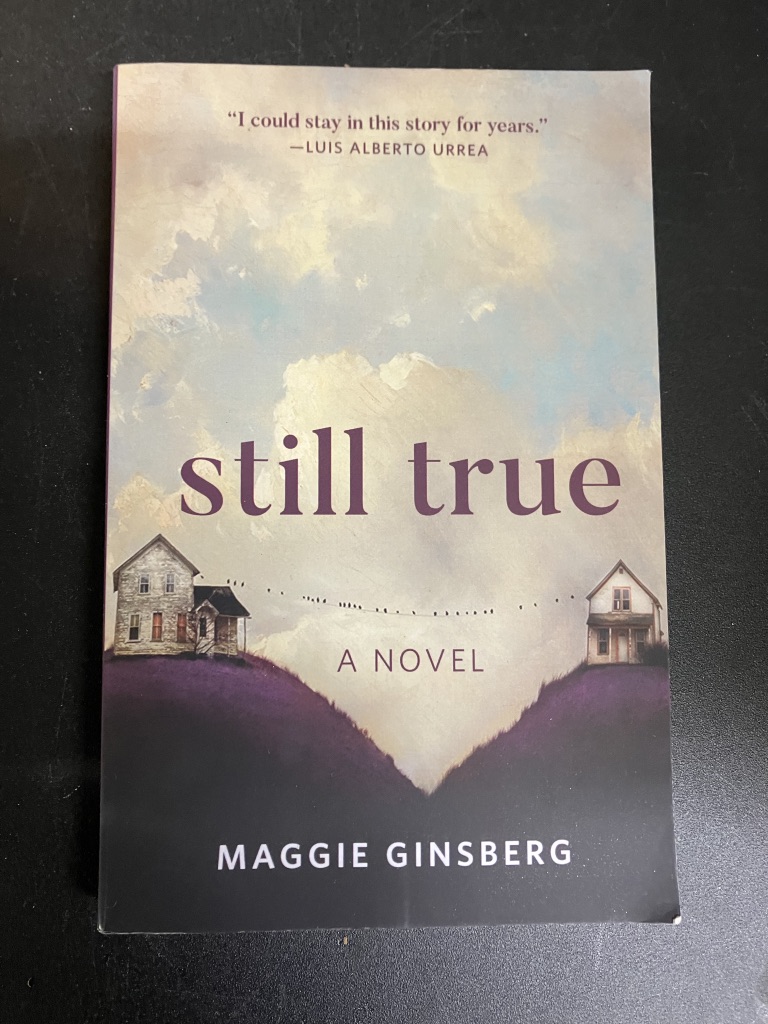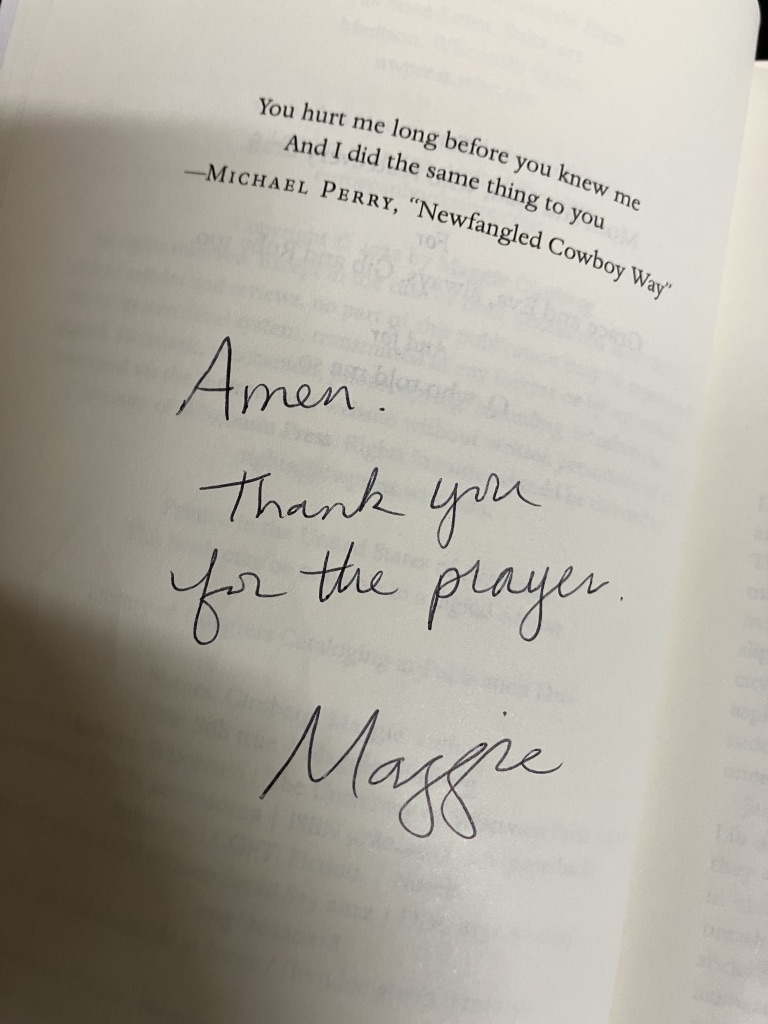 Congratulations to Maggie Ginsberg on the publication of her novel "Still True," about which more here. And thank you to Maggie for turning one of my song lyrics into an epigraph for the book. I'm always surprised and happy for the ways our works can echo and ripple.
Last I checked "Newfangled Cowboy Way" isn't on the setlist for this Saturday's Michael Perry and the Long Beds concert in Minneapolis because I haven't practiced it forever, but if you make it to the show and holler it out I could maybe waller through it, see what happens. Tickets still available, info here, we'd love to see you. I do fine, but the band? The band is terrific.