Decadent Cabaret 2016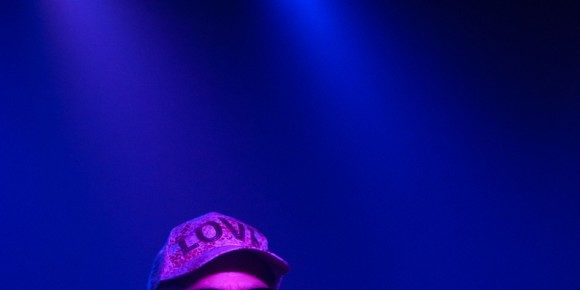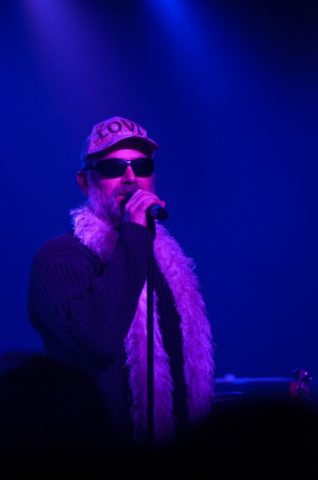 Among the unreserved joys of my unexpected life path I cherish the chance to hang out with nurses, loggers, or firefighters one minute and weirdo artists the next. In nearly all cases, everybody's — to paraphrase Sturgill Simpson — just tryin' to git in where they fit in. I was honored to attend Decadent Cabaret 2016 and mumble a largely indecipherable intro for one of my favorite bands ever (featured on p. 88 of Population 485), the beautifully named ear-crunchers Venison. I once described their music as follows:
A loud, grungy, driving onslaught that blasts straight to the gritty heart of the working class life in a post-industrial mill town where honest, hard-working, pissed-off people put their shoulder to the wheel by day and their fist to the sky by night and in response to all life can dish them, let out that most primal Wisconsin scream: "FORRRRWARD!"
And then there's this (R-rated).
And if you've ever wondered what it feels like to be a blue-collar worker punching out on Friday knowing full well the suits are gonna shut this thing down by Monday so you're gonna get what you can tonight, well, there's this (WARNING: language not suitable for the office or parsonage, but perfectly suitable for conveying actual working-class sentiment on the tougher side of the tracks):