Because a couple of folks have asked, the kidney stone story I often perform live is included in this book: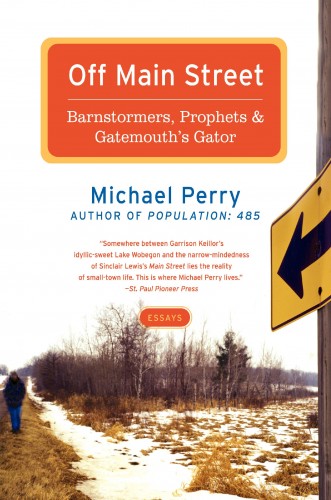 Also included: stories about truckers, truckin', truckin' music, Elvis, Steve Earle, manure, baldness, small-town funerals, tricky book tour moments, veterans, Aaron Tippin, giant musky statues, hot summer days, and existentialist cowboys.
P.S. The title my editor came up with for the kidney stone story was, "Rock Slide!"  I still get a little pale when I think about it.