Blind Boys of Alabama Album Now Available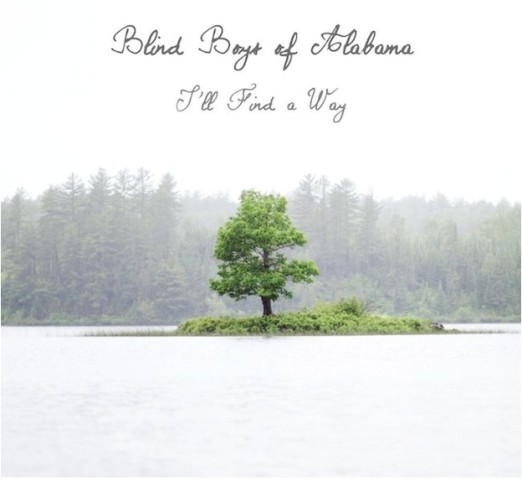 The Blind Boys of Alabama have been singing the gospel since the late 1930s. Last winter they gathered in rural Fall Creek with my neighbor Justin Vernon and recorded a new album. The album is officially available today.
I'm honored to say I was allowed to write the liner notes for the album. Here is how they begin:
All around, the world was white. The snow that winter had fallen in Biblical proportions. Into this clean-slate landscape stepped four blind men from Alabama. They came to sing the Gospel.

Waiting were two midwestern men.
You can read the rest in the album itself.
My heartfelt thanks to the Blind Boys and Justin. This is one of the singular privileges of my writing career.