"Michael Perry's Voice Mail" Information and More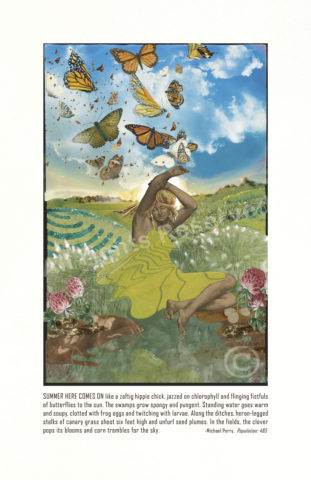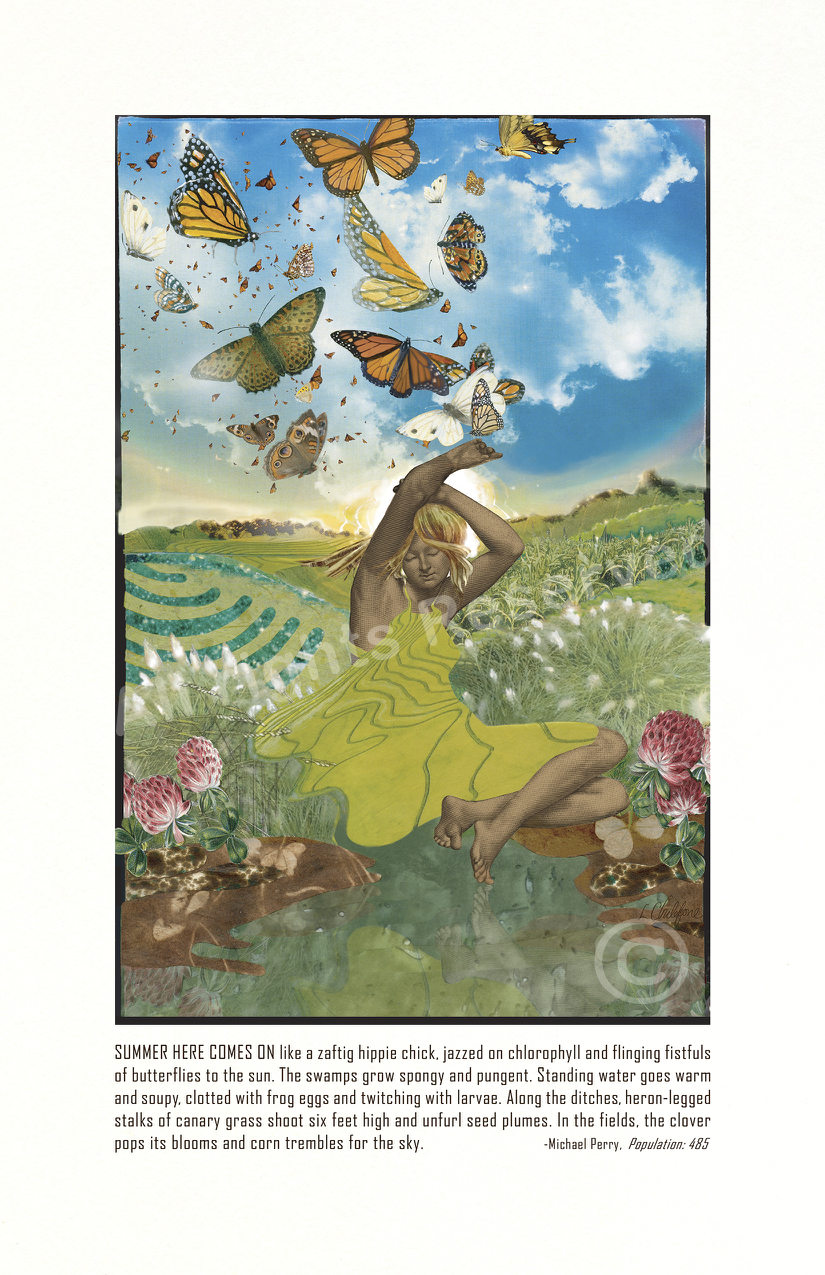 If you're here because you heard Mike mention his new "Voice Mail" audio newsletter in an interview or on a stream (he's been doing a lot of those lately) the main page is right here. Scroll through, several of the episodes are free, including this one with my daughter. For subscription options, click here (it says "Subscribe" but you'll be able to review options first).
Mike's two latest books are Million Billion and Big Boy's Big Rig. He and the crew also just printed up a fresh batch of the classic Sneezing Cow t-shirts because the last batch sold out. Along with the poster shown above, the shirts are located in the "Shirts, Posters, & Doohickies" section of the store.
Mike's next collection of essays is due out next month, barring supply chain disruptions. He is nearly done with the Scavengers sequel and the book about fathers and daughters and swears on a stack of maybes they'll be out in 2021.
Finally, we enjoy (and benefit from) communicating with readers and listeners via Facebook and other social media outlets, but every now and then they tweak an algorithm or change the rules behind the scenes and we are reminded there is no better way to stay in touch than by good old fashioned mailing list, so if you haven't signed up, please consider it. Info (including what we will and won't do with your info) right here.