New Kathleen Edwards Music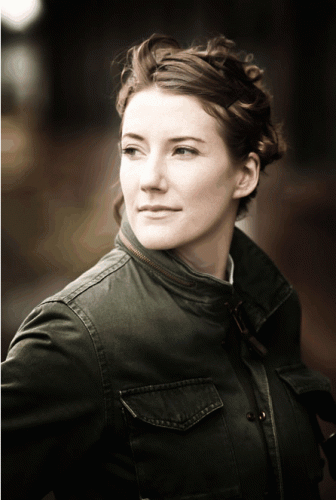 Like pretty much everyone else I discovered Kathleen Edwards around 2003 when she released Failer, which is one of those albums that never quite made it into the box out there in the pole barn because every few months I'd have a need to hear it again.
Later, after I became a father to two daughters, I found myself listening to Kathleen Edwards from a new perspective, and I'm happy to say that both of my girls regularly request her music when they visit me up here in the typing lair. My wife is also a fan.
So the whole family is real happy that Kathleen Edwards has some new music forthcoming. We've been given a sneak-peek/listen here. I like when tough meets beautiful, and "Change the Sheets" is exactly that. And for the story of "Wapusk," go here.
Also, I am not talking out of school if I tell you we think it's neat that much of the recording of both of these songs was done just one short rooster-crow from our little farm.