Michael Perry Joins Another Beer Podcast?!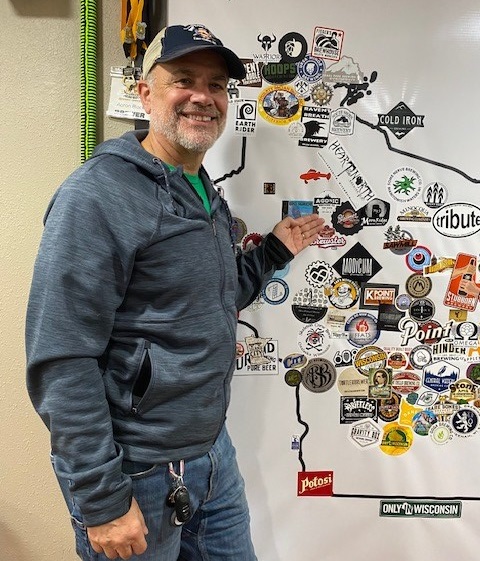 Mike continues his campaign to become the Official Beer Podcast Spokesperson for teetotalers everywhere by joining Aaron Black of the BrewViews podcast courtesy of BA Brewing Company.
For episode 22, and the third Views on Tap episode, Aaron talked about NA beer and drinking culture with New York Times bestselling author, humorist, singer/songwriter, and radio show host, Michael Perry. How do you spice up an episode on NA beer? You bring on someone who has never drank a bit of alcohol in his life! But he does enjoy his NA beer. This made for some entertaining stories and conversation. Mike is originally from New Auburn, WI, which he so proudly points to on the map in the Facebook and Instagram episode post picture. His life, career, travels, and always being the sober person has given him some unique perspective and observations. Even if you care nothing about NA beer, you'll want to check out this episode! You can find Michael Perry on Facebook, Instagram, Twitter and at www.SneezingCow.com.