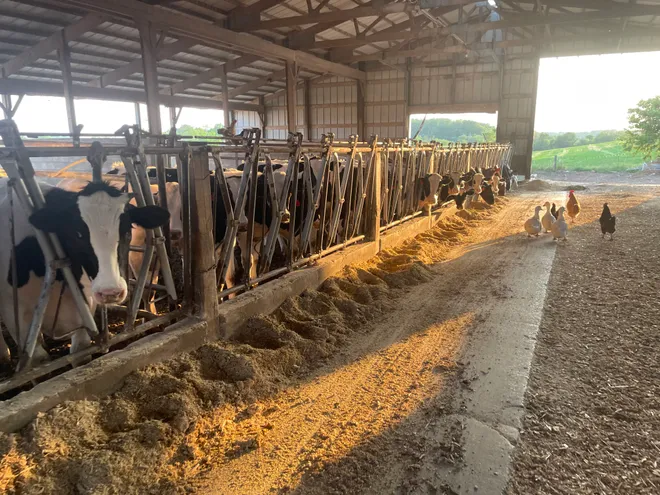 A while back I was interviewed about Forty Acres Deep by Brian Reisinger for a piece he was composing about family farms and the struggles they face. The piece by Brian is out now, and it's a powerful summation of the bad, and (neighbors showing up in fire trucks) the good in the lives of contemporary small farm farmers.
The main piece, Fighting a fire and odds against survival for Wisconsin family farms is here. Subscription required.
A sidebar to the article, 5 factors that can help save Wisconsin family farms, and lives is here. Subscription required.