Update and What's The Deal
Howdy folks, in the flurry of releasing two new books I've had some inquiries about other longstanding projects ("longstanding" being a euphemism for "very late"). As many of you know we've just released this book: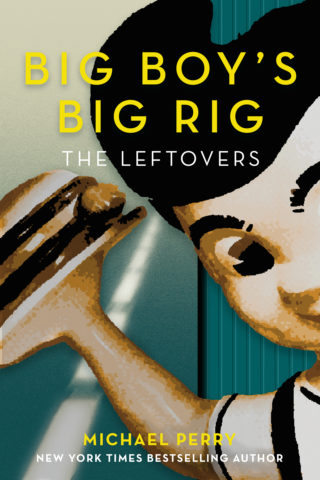 And are currently taking pre-orders for this one (unless you want it on Kindle, in which case it's available right now, right here):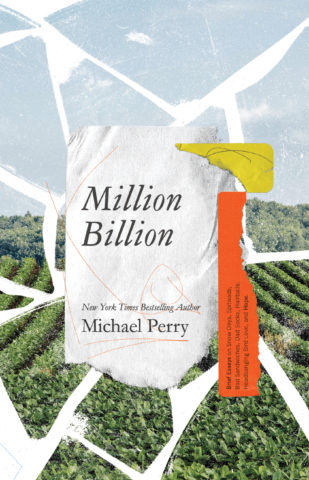 This has led to questions about the "Fathers & Daughters" book and the sequel to "The Scavengers," both well overdue. The answer is I'm working on both of them diligently, and expect to have them submitted in fairly short order. The self-published books (and I have several others in the hopper) are a combination of collections that aren't a perfect match for regular publishers and what I call "desk drawer" projects that have been in my desk drawer–in some cases for years–waiting until I could find time to work on them. Having suddenly found myself yanked off the road, I'm using the expanded desk time to get through that drawer. In part this is a welcome opportunity to supplement our family's income in light of all the canceled live events, but it's also been energizing. Self-publishing is how I got my start, and these projects have only expanded my gratitude for the turns this trip has taken. [NOTE: Indie booksellers, contact us here for ordering info]
Not one mile of that trip happens without readers and listeners, so I close with heartfelt gratitude to those of you who keep checking in. And might still be checking in when I finally finish the sequel to The Scavengers.
OK. Back to work.