Jesus Cow Tour and Scavengers News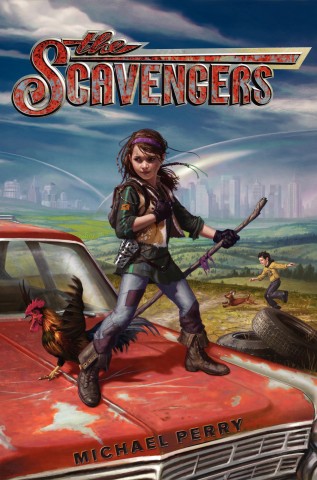 News bits, including news about The Scavengers:
– Tonight at 7 p.m. I'll be in the Community Room of the Central Library in Madison, Wisconsin. The Jesus Cow mainly, but running my mouth in general.
– Tomorrow evening, Books & Company​ in Oconomowoc (event will be held in Oconomowoc Public Library).
– Big thank you to Midwest Booksellers Association​ for including The Scavengers as a 2015 Midwest Booksellers Choice Award Finalist in the category of Children's Literature.
– And in the category of things I never imagined would happen back when I was a tot on my grubby knees reading the weekly Mini Page newspaper inserted in the Chippewa Herald​-Telegram, The Scavengers was recently featured in…the Mini Page!