After a month of book-touring around the country running his yapper, Mike is now holed up in his little writing room over the garage, finishing the final draft of his next book. Given the silence, we'd like to remind you we're still running three specials involving Mike's audio recordings.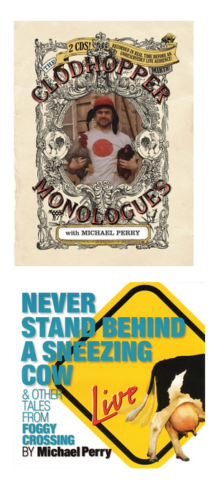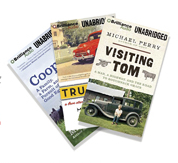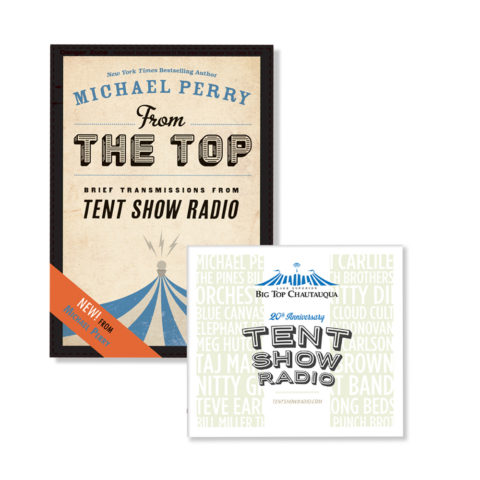 FROM THE TOP BOOK/AUDIO COMBO (save $9)
All other books and merchandise available here.