Excerpt of the Week – Uncle Shotsy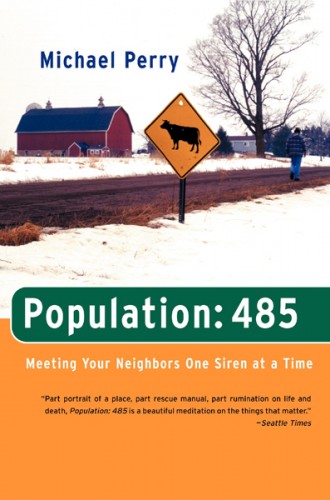 In honor of all the UPS and FedEx folks hammering away out there during this holiday season, we choose this excerpt of the week from Population 485:
My uncle Shotsy was a UPS driver. He used to tell me that you could take any corner at exactly twice its posted speed. The second time he rolled his big brown van, UPS let him go. I still think of him whenever I see a yellow curve sign and do the math. Uncle Shotsy was a victim of optimistic physics.