Video – Last Night of Book Tour
What a neat way to remember the Coop tour of 2009: with a video from Wisconsin Public Television.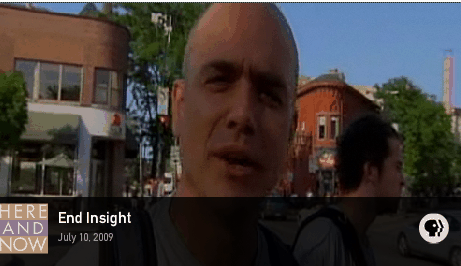 A special thanks to Frederica for all the introductions over the years and to all the rest of the Here And Now crew for the work that goes on behind the scenes and in control rooms just so I can yap about books and chickens.  I'll continue to do essays for WPT but they're switching them to a different show at a different time.  We'll keep you posted.