Molly Brandt opens for The Longs Beds Sunday, November 12 at ICEHOUSE MPLS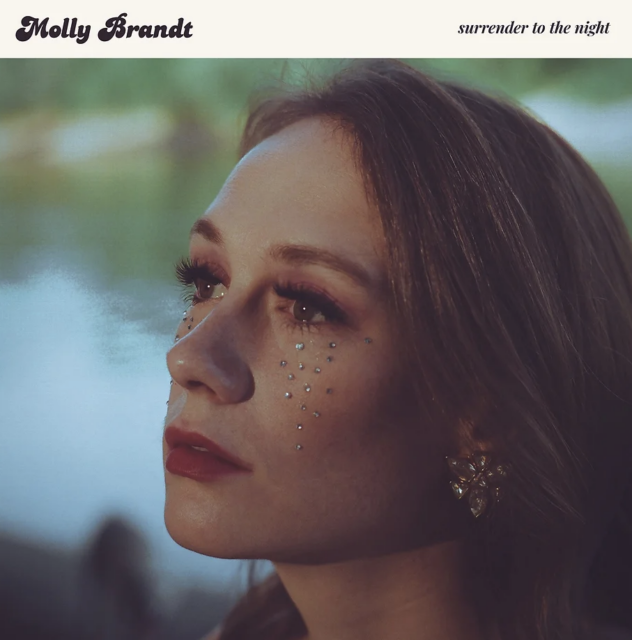 Been listening to Molly Brandt's beautiful, smooth, powerful music this week and looking forward to hearing it live at ICEHOUSE MPLS before the Long Beds show in Minneapolis this Sunday, 11.12.23. You can listen to her music here.
Doors open at 4:30 PM
Molly starts at 5PM
Long Beds at 6PM
Grab your tickets here.