Free Episode: Voice Mail #176 "Brothers Gotta Call"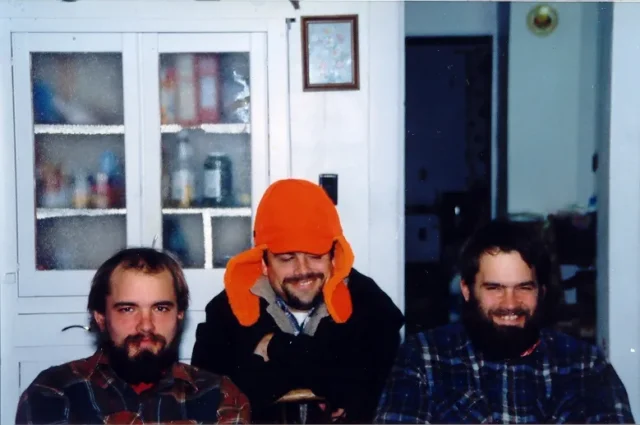 This week's Voice Mail episode is free to view and listen. Here's the link.
Episode description from Mike:
Today I lighten things up with humorous marginalia courtesy of the late Jim Harrison (a friend of the late Jimmy Buffett). Story for another time, but Harrison's essay collection Just Before Dark played a significant role in my getting a book deal for Population 485. Then I revisit a humorous piece about me and my roughneck brothers in "Cellphone Connection," an essay from Peaceful Persistence.
To listen (and see several more photos) hit the link.