Mike Returns to "La Crosse Local" to Discuss Upcoming Show and "Forty Acres Deep"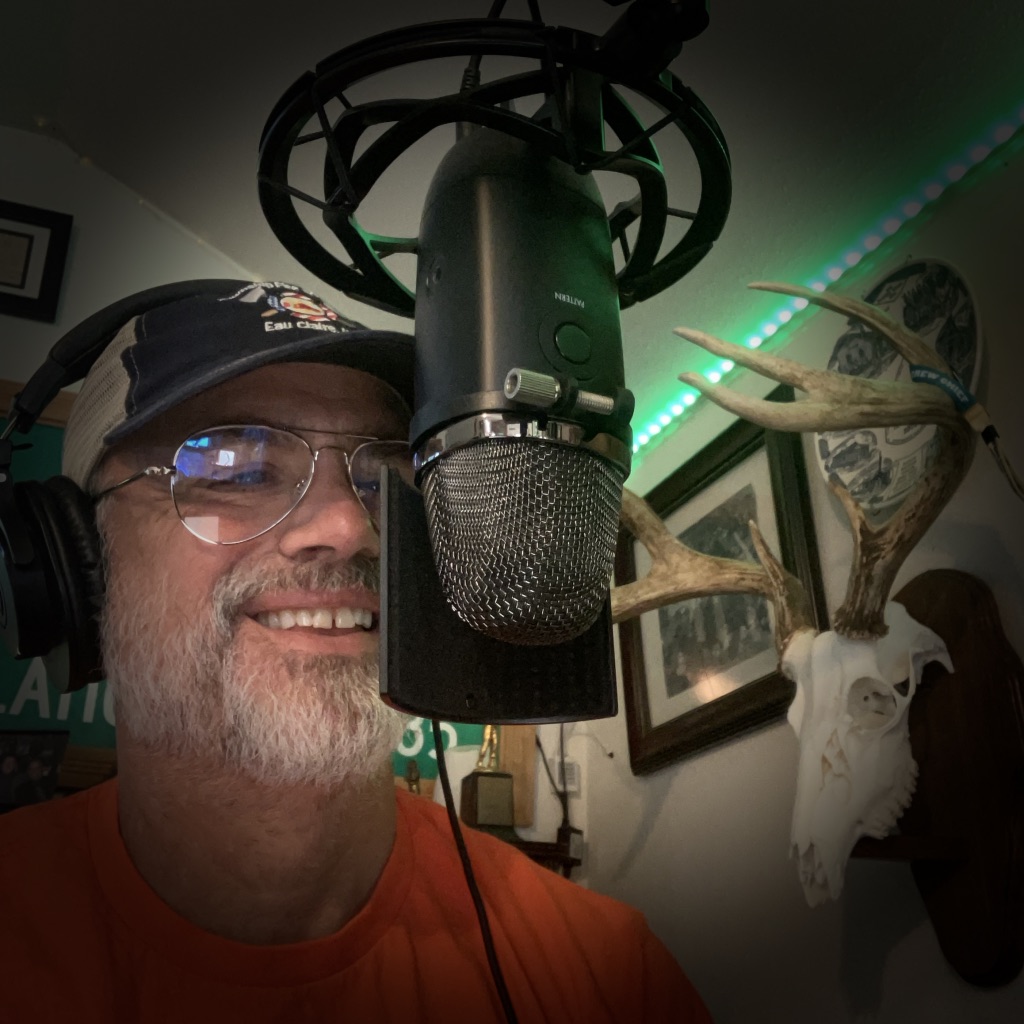 Mike reconnected with the folks at La Crosse Local to discuss his most recent novella Forty Acres Deep, his hesitation about writing the book, the shed collapse that inspired it, and a growing agricultural mental health movement. Listen at https://loom.ly/BXsMPBg or on your preferred podcast app.
You can catch Michael Perry live at the Pump House Regional Arts Center on September 22, 2023, 7:30 PM. Grab your tickets here.
Social media platforms come and go and hiccup. The best way to get the first word about Mike's new books and live appearances is to be on our old-fashioned e-mailing list, which you can join here.