Michael Perry: On the Road PBS Rebroadcast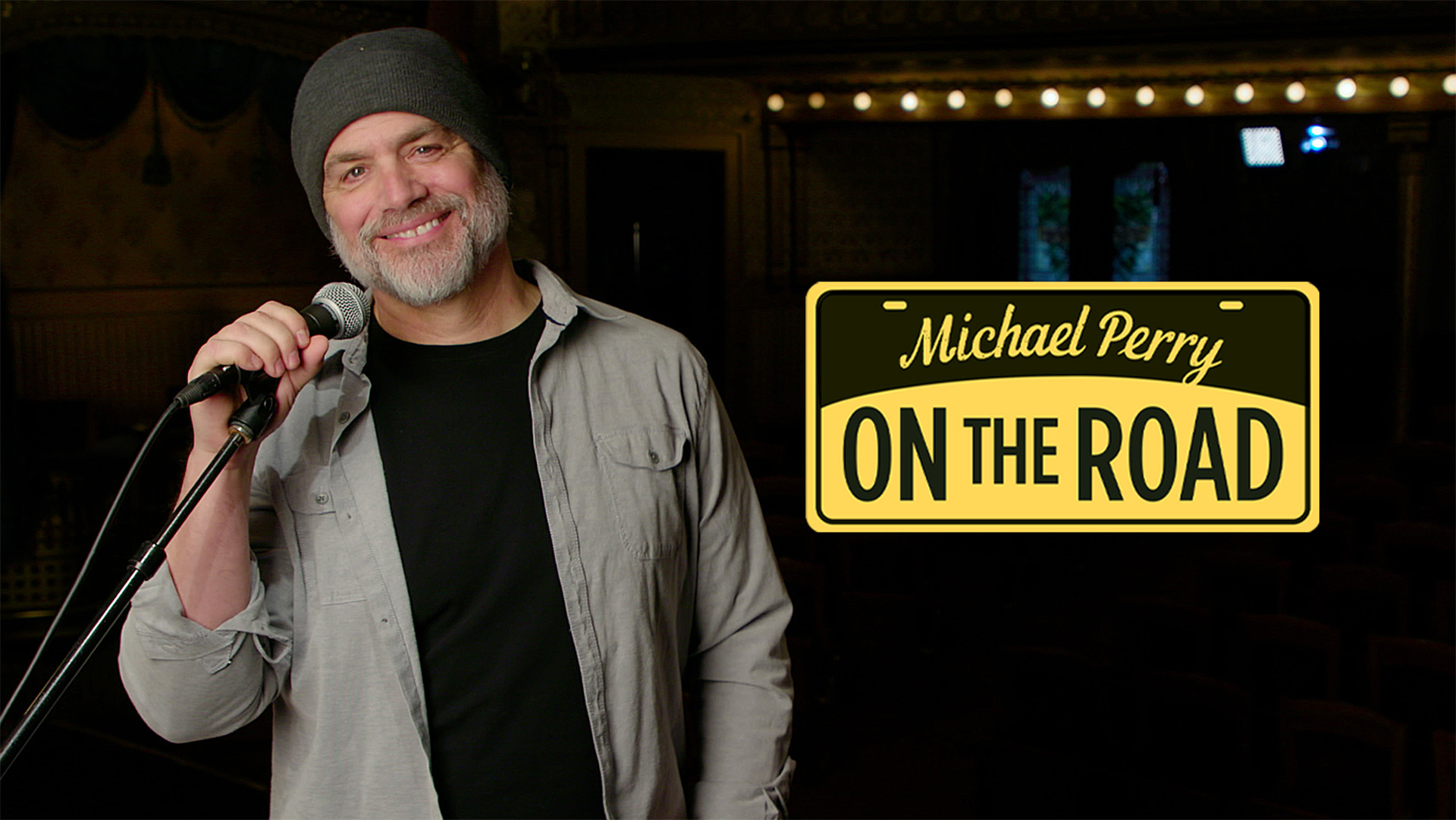 On Monday, February 27, 2023, PBS Wisconsin premiered their new special, Michael Perry: On the Road. The final encore broadcast of the special will be aired this Sunday March 12 at 7PM on PBS Wisconsin television.
More info can be found here.
The program is also available for on-demand streaming at pbswisconsin.org and in the free PBS Video App, which you can download here.