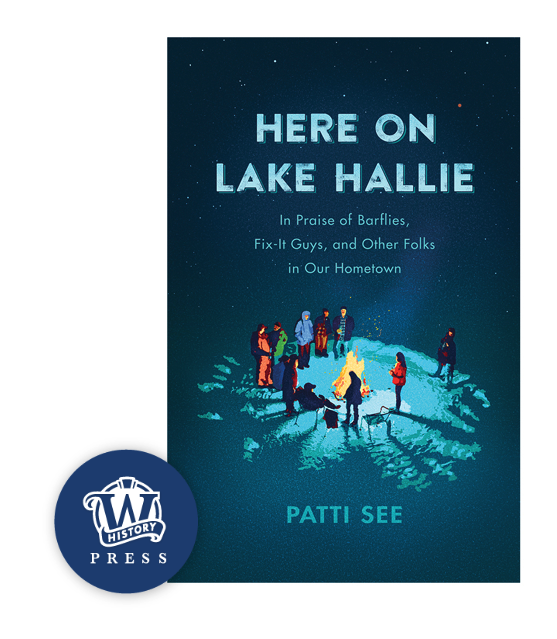 When Wisconsin Historical Society Press asked me to describe this book I said:
"From taverns to kitchen tables to septic tanks to hospital bedsides, Patti See is a careful, clear-eyed observer. These stories are heartbreakers, they're knee-slappers, and always–always–they are woven with tenderness and love."
And I meant it. Of course you can always get my attention with a good septic tank story.
More here. Bonus salute: Chippewa County!