Voice Mail Episode #47 [NO SUBSCRIPTION REQUIRED] "Writer's Block"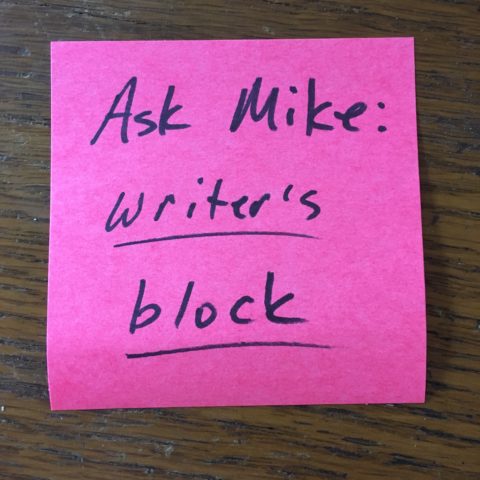 This episode free to subscribers and non-subscribers alike.
Welcome to the first "Ask Mike" episode of Michael Perry's Voice Mail. Plan is to do one or two of these a month in addition to Mike's weekly "Roughneck Rewind" and "Roughneck Reflection." Most "Ask Mike" episodes will go out as a thank you to paid subscribers, but we're releasing this first one into the wild to help spread the word.
Are you a subscriber with a question you'd like to ask Mike? If so, please record it on your phone or computer and email it to [email protected]. Please keep the question under a minute. You can also submit a question in writing via that email address; we just think it would be fun for folks to hear your voice—we'll keep it anonymous, although if you want to say "This is [first name] from [place], and my question is…" we'd enjoy that too.
A couple of times per month Mike will take one of these questions and answer it in real time—in other words, without studying or prepping, just as he would if he were doing a live event. Unvarnished, unsmooth, and likely filled with tangents.
Thank you, we're off to a great start!
The Sneezing Cow crew
Info on how to subscribe to Michael Perry's Voice Mail here.