Michael Perry's Voice Mail Episode 009 "Tio Miguel"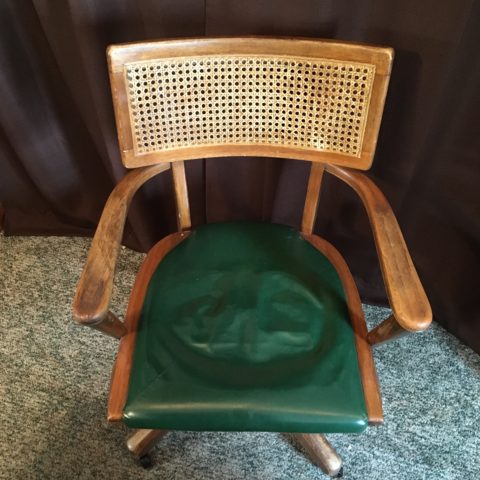 Welcome to the ninth full episode of Michael Perry's Voice Mail. Subscribers listen here. Wish to subscribe? Info here.
Included in today's installment: From his window Mike reveals there is a Great Punkin', but there may not be a great firewood situation. In this episode's "Roughneck Rewind," Mike revisits and reflects on "Tio Miguel," an essay from his book Roughneck Grace.
For all of Mike's books, audiobooks, music and recorded humor, plus Sneezing Cow t-shirts (we just re-stocked with fresh ones), stickers, can koozies and other merchandise designed to keep ink in the printer and gas in the van, please visit the SneezingCow webstore.