If you're here because you just watched the PBS Wisconsin special "Michael Perry: Where I Come From," here's a quick intro to Mike's work.
This is the book that started it all: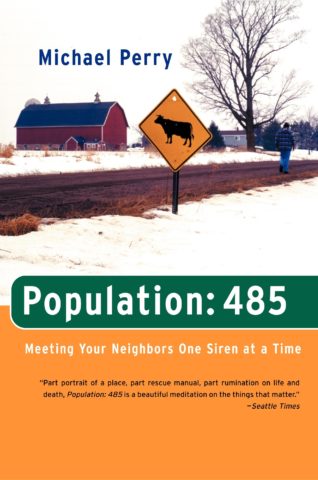 The rest of Mike's books, live humor recordings, and music albums are here.
And if you'd like to know when Mike has a new book out, or will be performing near you, please sign up for the two-tier mailing list.