Pre-order: Under Purple Skies: The Minneapolis Anthology
Under Purple Skies: The Minneapolis Anthology, including the piece "Prince of the Midwest" by Michael Perry, is now available for pre-order here.
NOTE FROM MIKE: I was invited by our neighbors across the St. Croix to write about my changing perceptions of Minneapolis over time, specifically by expanding on some previous paragraphs I'd written about Prince Rogers Nelson and the effect he had on even a clodhopper kid from Chippewa County, Wisconsin. It's a privilege–especially as a country cheesehead–to share pages with such powerful, artful voices (see author list below–expanded list at link).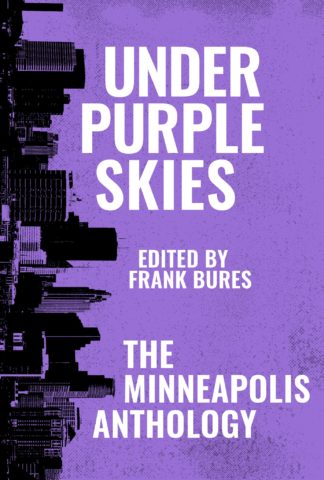 In recent years, Minneapolis has become a literary powerhouse. In Under Purple Skies: The Minneapolis Anthology, we collect some of the most exciting work being done in, or about, Minneapolis and the Twin Cities area, with narrative threads that stretch back not just to Scandinavia, but across the world. The writers here have won, or been shortlisted for, the Newbery Award, the Man Booker prize, the Pulitzer, the Caldecott Award, the National Book Award, the Minnesota Book Award and many others. They included Kelly Barnhill, Marlon James, Kao Kalia Yang, Michael Perry, Bao Phi, Danez Smith, Shannon Gibney, and many more, alongside new and first-time writers.