Mike and the band on the road: WI Vinyl Collective Release Tour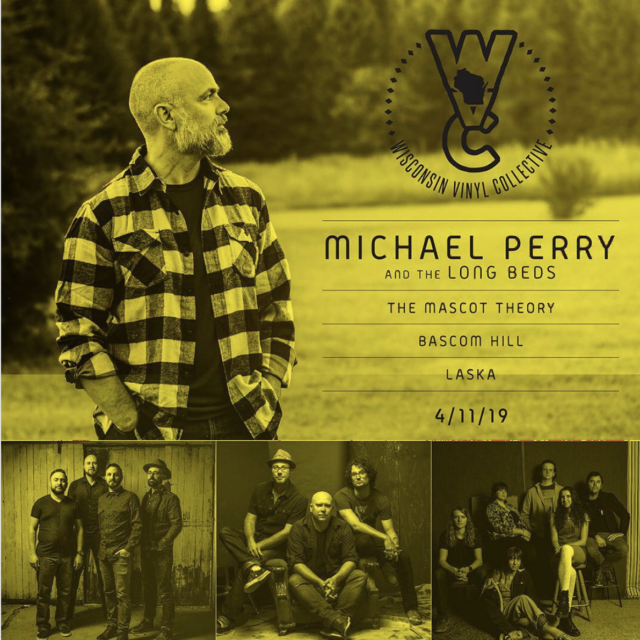 Mike and the band will be on the road this April to support the Wisconsin Vinyl Collective Third Annual album release tour. Mike contributed a spoken word track; he'll be performing the piece as well as new and favorite Long Beds music. Dates and details are available over on our events page but here's the basic rundown:
April 11: Temple Theatre, Viroqua, WI
April 12: Gibson Music Hall, Appleton, WI
April 13: High Noon Saloon, Madison, WI
April 14: Anodyne Coffee Roasting Co., Milwaukee, WI
This event benefits the Keep Wisconsin Warm Fund.