Book Tour and Ray Wylie CD contest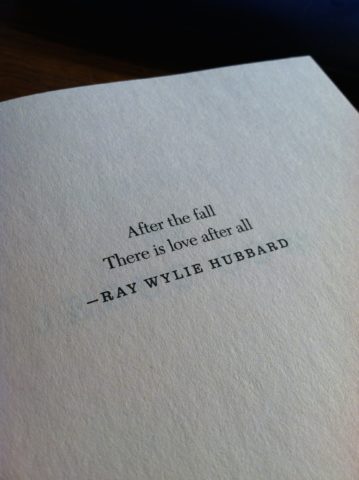 Singer/Songwriter Ray Wylie Hubbard is quoted in The Jesus Cow twice, so we're running a little contest for those of you who pre-order the paperback.  Order before release day (May 17th) and be entered to win one of five Ray Wylie Hubbard CD bonus bundles–specifically "The Ruffian's Misfortune" and "Crusades of the Restless Knights." All albums have been signed by Ray Wylie hisself with Sharpies of silver and gold. More about Ray Wylie here.
THE JESUS COW PAPERBACK TOUR
MAY 17 at 6:00 PM
Chop Suey, Richmond, VA
MAY 18 at 7:30 PM at Flyleaf Books, Chapel Hill, NC*
MAY 19 @ 7:00 PM at The Regulator Bookshop, Durham, NC*
*Book Tour Events Feat. Music From Phil Cook
MAY 20 at 6:00 PM
Coffee Tree Books, Morehead, KY
MAY 21 at 2:00 PM**
Parnassus Books, Nashville, TN
**Book Tour Event with Harrison Scott Key
Visit www.sneezingcow.com/events for the latest info and tour updates.