Long Beds Live Album Now Available for Pre-Order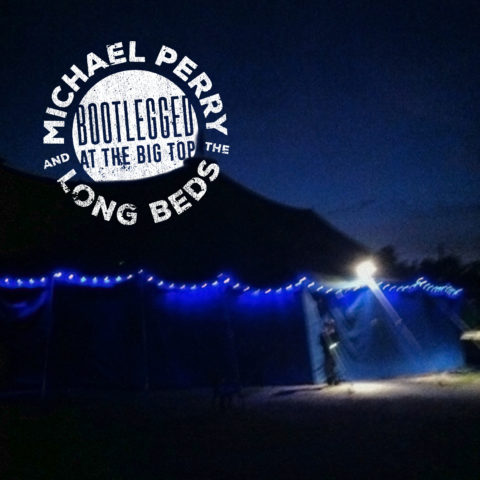 This album was recorded lo-fi and on the fly beneath a gigantic blue tent filled with good people perched high above Lake Superior on a night when the Apostle Islands appeared as black holes in a reflection of the Milky Way. Fancy wasn't on the set list, but music, stories, laughter and applause were, and we're happy to share it just as it happened: imperfectly, joyfully, and gratefully.
Track listing and ordering info here.
Also available, the Long Beds bundle (40%) savings: