John & Julie Making Postcards
Wisconsin Public Television spent some time with my friends John & Julie while they made postcards the old fashioned way. As you watch John and Julie work, keep in mind they live on a farm, raise their own food, own a hay baler, and I know for a fact that John can rebuild the engine on an International A tractor.  The video is here, under the title "Photo Postcard."  A blog about the project here.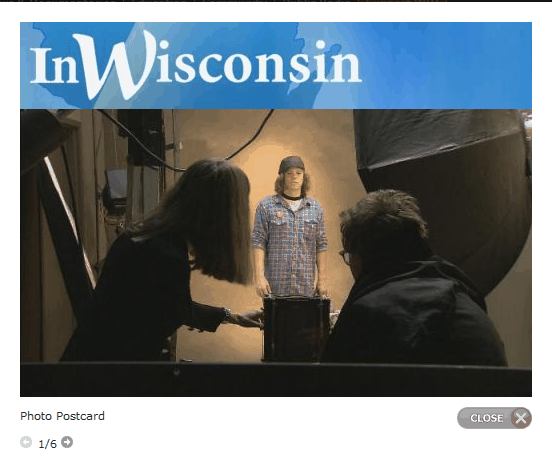 John and Julie shot the covers for Population 485, Off Main Street, the hardcover version of Truck, the hardcover version of Coop, and the paperback version of Coop.  More of their work here.