I've been told that tomorrow (Sunday, August 9) the entire hour of the radio show "Listen to Your Folks" will consist of songs I mentioned in Coop.  So this is the chance to get some Stan and Doug with your New Christy Minstrels.
And of course you figure there's going to be some of this: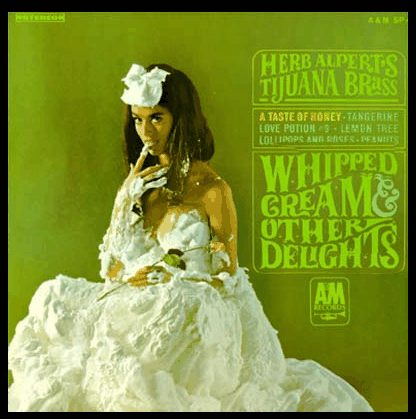 Focus…
I am reminded that the New Christy Minstrels were a remarkable group.  Barry McGuire sang the lead vocals on Green, Green before going on to his Eve of Destruction days.  Other members over time included Kenny Rogers and Kim Carnes (Bette Davis Eyes…I remember hiding in the Phy Ed teacher's office – 1981? 1982? – listening to the end-of-year countdown to find out it was #1).
"Listen to Your Folks" airs on Mankato, Minnesota's KMSU at 9 a.m. Central Time tomorrow.  You can listen to the live stream here.