Michael Perry & the Long Beds: WI Vinyl Collective Release Show APPLETON, WI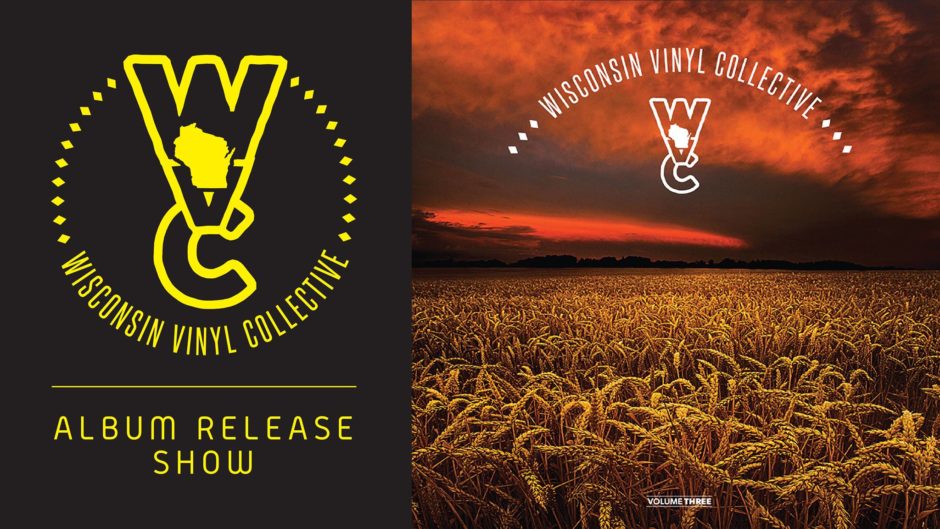 Come celebrate the release of the Wisconsin Vinyl Collective Volume Three charity album benefiting the Keep Wisconsin Warm Fund (founded by Erik Kjelland and Butch Vig). Mike contributed a spoken word track; he'll be performing the piece as well as new and favorite Long Beds music.
Performances by Michael Perry and the Long Beds, The Mascot Theory, Bascom Hill, and Christopher Gold.
Ticket info coming soon!