Michael Perry & The Long Beds EP Launch Show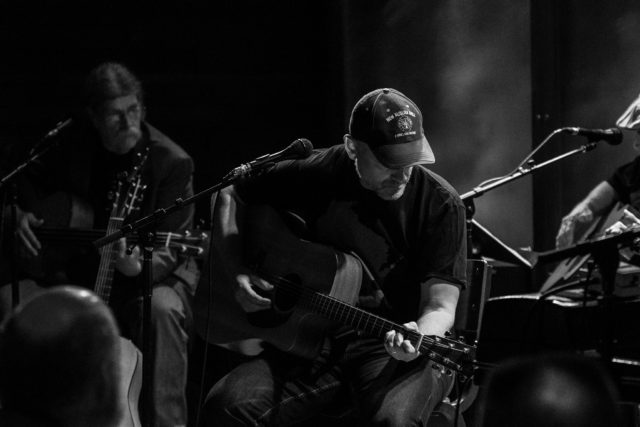 Michael Perry & The Long Beds return to the Pablo to celebrate the release of "Long Road to You," an EP featuring five freshly-recorded songs and a spoken word piece from the Long Beds headlining stint on 2019's Wisconsin Vinyl Collective tour.
The set list will also include solid favorites, a couple fresh ones being woodshedded for a project due out in 2020, and—between songs—easygoing humor and tangential tales arising directly from Michael Perry's other gig as a humorist and New York Times bestselling author.
Perry has co-written or collaborated with musicians including Phil Cook, Justin Vernon, Sean Carey, Mary Cutrufello, and Grammy-nominated jazz pianist Geoffrey Keezer, but not until he met producer (and Long Beds musical director) Evan Middlesworth did he learn to play a "cheater" B minor.
Tickets available here.