Michael Perry Returns to the Stoughton Opera House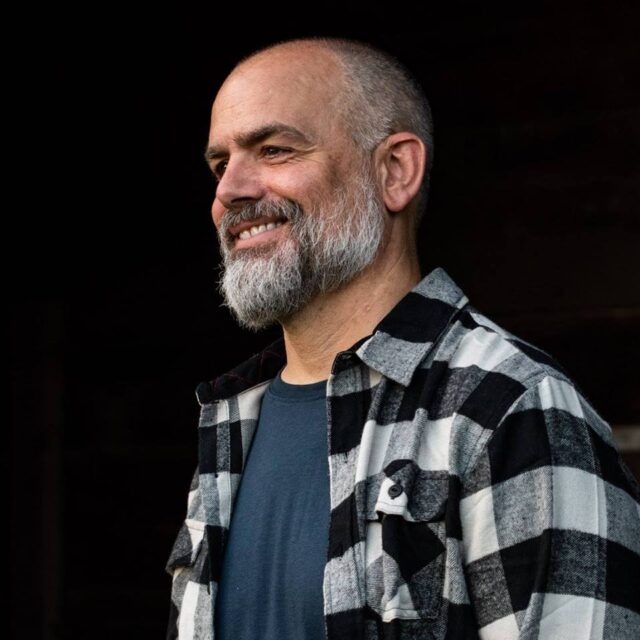 On Thursday, February 22nd, 2024, Michael Perry returns to the Stoughton Opera House with fresh stories, a few favorites, and the same relaxed roughneck comedy vibe that has steadily grown his fan base for two decades. If you've ever seen Perry live, you know to expect an evening of laughter punctuated with soulful moments, surprise tangents, and steel-toed boots. Expect a reading or three from some of his classics: Population: 485, Truck, and Forty Acres Deep.
Show starts at
Tickets are $20 and can be purchased here.