Michael Perry Live: Sneezing Cows and Love Songs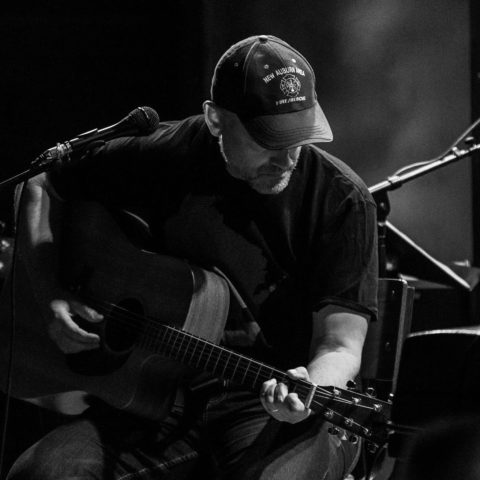 Howdy Folks,
On Thursday, October 21, Mike will present a two-part show consisting of the side-splitting humorous stories that have brought him a second career as a speaker and humorist. After intermission, he'll bring out his band the The Long Beds and fill the joint with the songs that have led to his third career.
Tickets for this show are $25, available here.
Michael Perry is known for his hilarious and heartfelt live performances, and this evening will be no different. A New York Times bestselling author, humorist and musician, Perry's writing, stories, and music are drawn from his working class background (raised by Wisconsin farmers, loggers and truckers), an accidental book and songwriting career, and life on the road in a used van full of musicians.
The musical portion of the evening will include songs from the Long Beds' newest release, "Long Road to You," an EP featuring five freshly-recorded songs and a spoken word piece from the Long Beds headlining stint on 2019's Wisconsin Vinyl Collective tour.
Perry has co-written or collaborated with musicians including Phil Cook, Justin Vernon, Sean Carey, Mary Cutrufello, and Grammy-nominated jazz pianist Geoffrey Keezer, but not until he met producer (and Long Beds musical director) Evan Middlesworth did he learn to play a "cheater" B minor.
Tickets for this show are $25, available here.
See y'down the road,
Sneezing Cow Crew