Michael Perry live on Zoom with Books & Company and Boswell Book Company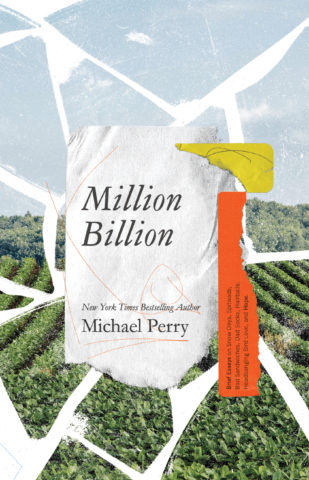 Join Michael Perry – New York Times Bestselling Author, Humorist, and Singer/Songwriter for a live Zoom Event!
Michael will discuss his newest book, Million Billion: Brief Essays on Snow Days, Spitwads, Bad Sandwiches, Bad Socks, Hairballs, Headbanging Bird Love, and Hope, available from Boswell Book Company (Milwaukee, WI) or Books & Company (Oconomowoc, WI) or here.
The event is free, but capacity is 300, so make sure you register in advance here.
Date: September 24
Time: 7PM (CT)