Michael Perry live in studio for Twin Cities PBS airing of "Michael Perry: on the Road"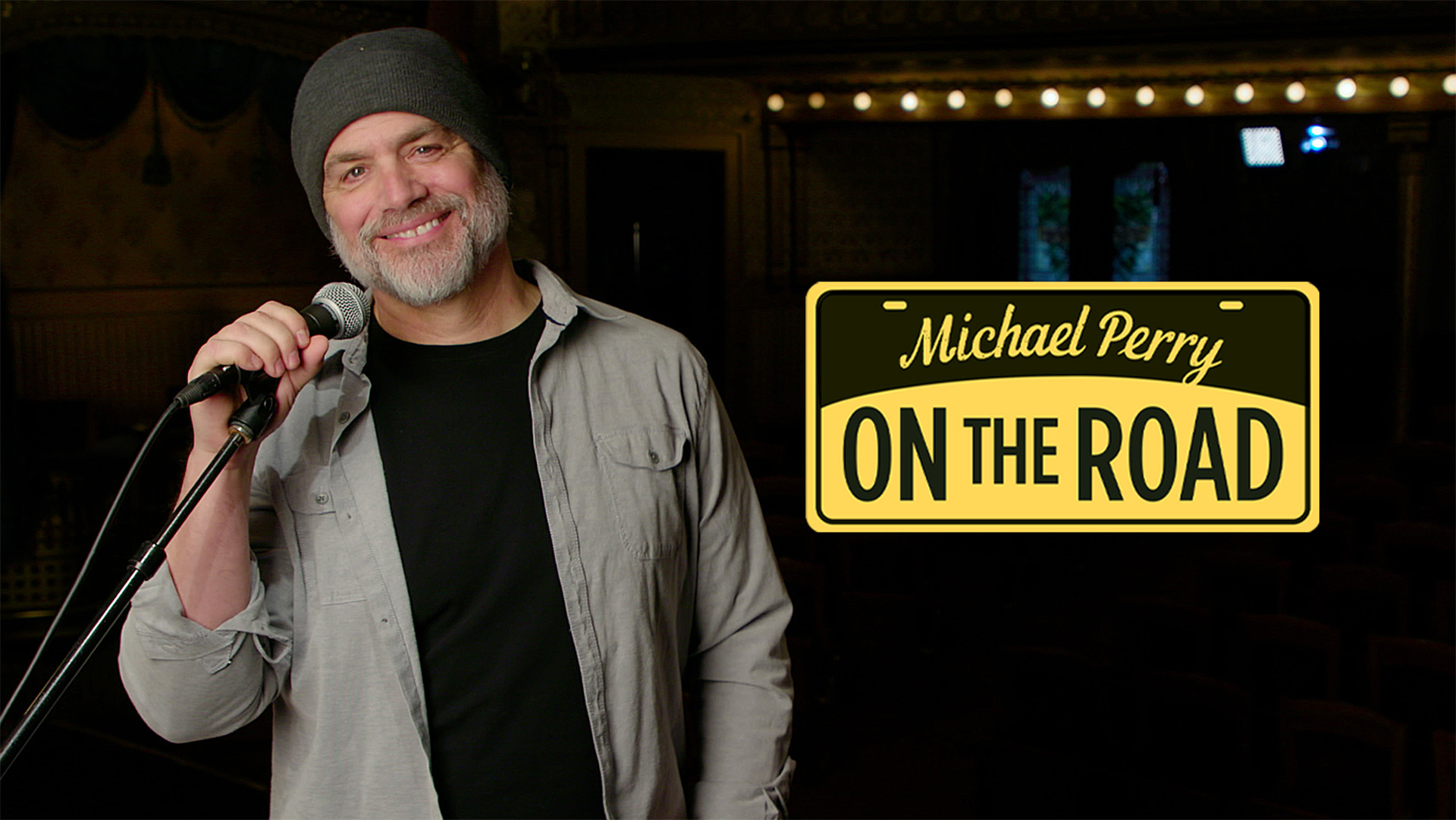 Mike will be in studio live hosting the Twin Cities PBS Pledge Drive at 7pm on Monday August 14, 2023 on TPT as they broadcast the special, Michael Perry: On the Road.
The special will also have encore broadcasts on the following days:
Saturday, Aug 19 at 7pm TPT LIFE
Sunday, Aug 20 at 4pm TPT 2
Sunday, Aug 20 at 11pm TPT 2
Monday, Aug 21 at 8pm TPT LIFE
Tuesday, Aug 22 at 2am TPT LIFE
All TPT channels are available free, over-the-air in their core broadcast area. For reasons beyond their control, not all televisions connected to cable or satellite will receive all of their channels. The table for availability found here summarizes coverage for the major cable and satellite providers in their region. Many smaller cable companies also carry TPT. If your provider is not listed in the table for availability found here, please contact them for specific information.