Michael Perry live from above the garage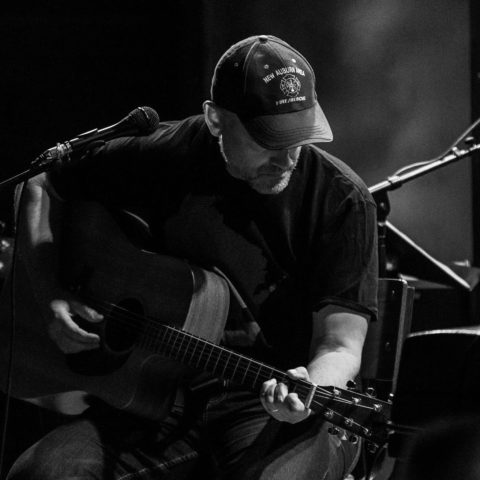 As long as the "hinternet" holds up, Mike will pull up a chair in the little writing room over the garage to sing a couple of songs and tell a couple of stories.
We're all fighting a headwind these days. My first invitation is for us to simply share a little time together. I've been getting messages asking if there was a way to slide a couple bucks into the tip jar. We're a self-employed family. The cancellations and disruptions in my touring have certainly put a crimp in things, so I will be adding that option soon. But others in my backyard are facing far more dire circumstances. So for now I'd rather point you to the terrific folks at Feed My People Food Bank, and also ask you to consider the Chippewa Valley Artists Relief Fund here: https://www.gofundme.com/f/cv-artist-relief-fund.