Mike's Books in the Chippewa Valley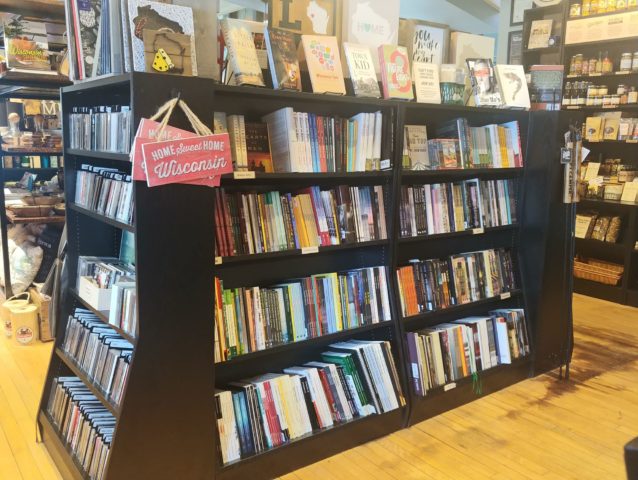 If you're looking for books and music (Mike's stuff, yep, but also a rich assortment of others) in the Chippewa Valley, a reminder that the Local Store in Eau Claire is well-stocked and ready to mail you what you need. You can visit them here.
Other local sources of Mike's works include Dotters Books and–tucked between the beautiful blooms–Avalon Floral.