Greg Brown at Big Top July 26th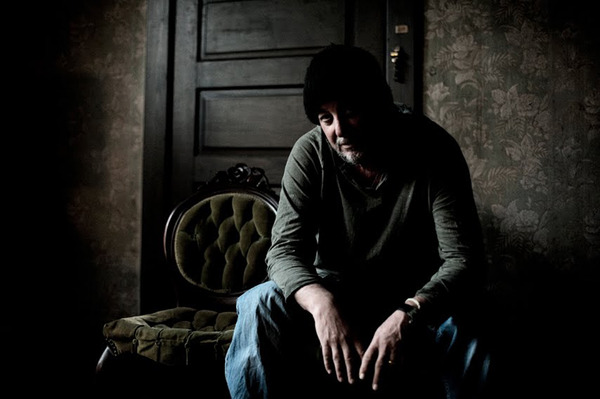 Since the time I heard him sing, "I'm a Midwest boy, I'm a big, dumb man," Greg Brown has helped me find my way as an artist, as a performer, and as a Midwest man. And as I wrote in a chapter of Truck, he played a part in finally getting me married. It will be a rare privilege to host Greg Brown for his final show at the Big Top.
Tickets available here.