New Tent Show Radio Tonight: New Power Generation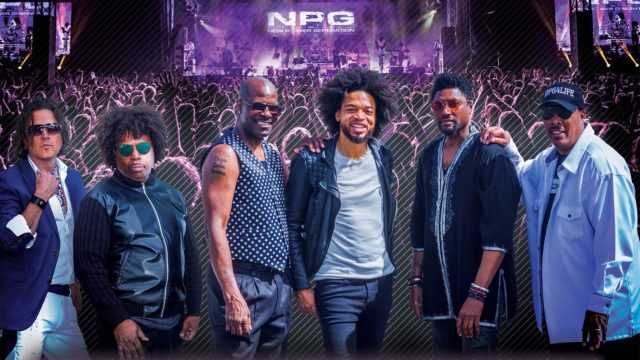 If you're within range of (or can stream) one of these stations tonight (Saturday, May 25th) we hope you'll join Mike as he hosts another edition of Tent Show Radio from Big Top Chautauqua.
This week's show features the New Power Generation and their epic tribute to the superstar artist Prince with musical performances by an ensemble of alumni legendary backing band along with other world class musicians, singers and artists. Information on streaming the show here
You can join the Tent Show Radio Facebook page here, and many previous Tent Show Radio episodes available for streaming anytime – just click here.