New Book News: Fathers and Daughters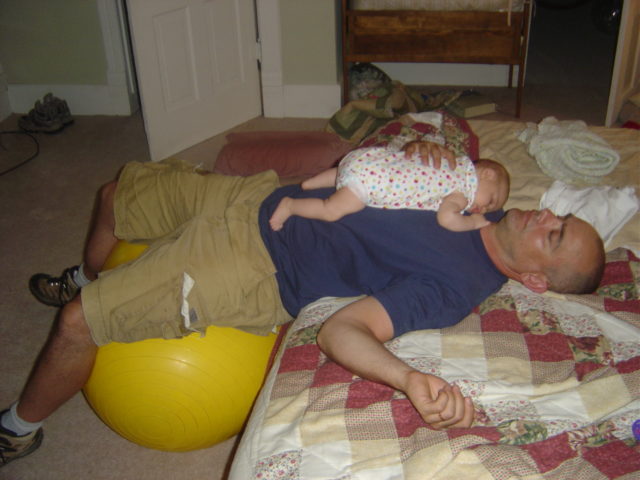 Grateful to report I've signed the paperwork and begun work on a book about fathers and daughters, due out in 2020.
I'm just digging into this (and yes, still working on The Scavengers sequel), and come to the project with deepest humility. I have a lot to learn, and many questions to ask. Fathers, if you could share one bit of advice with your daughters, what would it be? Daughters, what advice would you give fathers? Daughters, what did your father do right? What could he have done better? If he was absent, what did you miss? Are there famous/well-known/historically significant father/daughter combinations that inspire you? Intrigue you?
It doesn't all have to be heavy. Silly is good too.
If you're willing to share your answers to those questions for possible inclusion in my book, see the form below. Be assured I respect your privacy and your real name will not be used (name and email address are optional):
I simply want to write a book that helps make this a better world for daughters.