Professor Monica Berrier discusses Montaigne in Barn Boots (Free Event)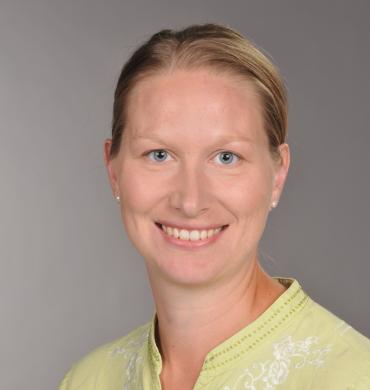 As part of "Menomonie Reads" Michael Perry's book "Montaigne in Barn Boots," tonight, Feb. 8th at 7:00 pm. Monica Berrier, Professor of Philosophy at UW Stout, will help readers dive deeper into Montaigne's philosophy and apply his practical words of wisdom to our own lives–both inside and outside the barn.
Listen to Monica talk about Montaigne and Perry on the Library's podcast.
The official Menomonie Reads event, featuring a live appearance in which Mike will discuss and perform bits from Montaigne in Barn Boots:  An Amateur Ambles Through Philosophy will be held Feb. 15th.  Details here.
The Berrier discussion will be held at the Menomonie Public Library and is event is free and open to the public.