PBS Wisconsin Pledge Drive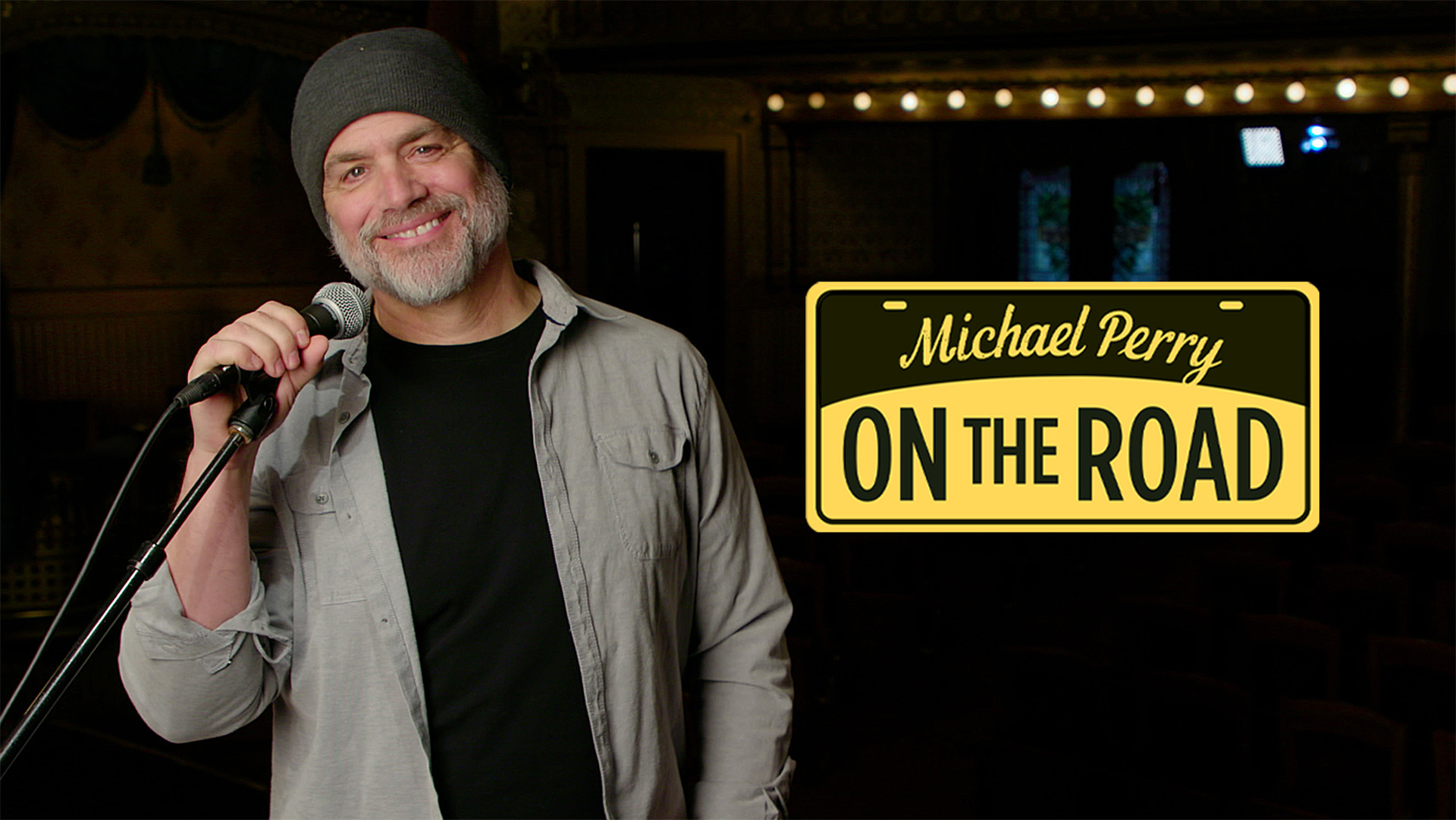 Mike hosts the PBS Wisconsin Pledge Drive at 7pm on Monday February 27, 2023 on PBS Wisconsin. They will be premiering their new special, Michael Perry: On the Road, which you can preview here.
Shortly after broadcast, the program will also be available for on-demand streaming at pbswisconsin.org and in the free PBS Video App on all streaming platforms, digital devices and Smart TVs. The special will also have encore broadcasts 3:30 p.m. Sunday, March 5, 7 p.m. Tuesday March 7 and 7 p.m. Sunday March 12.
To find your local PBS Wisconsin station, you can use this link.